Oregon Coast Fitness Blog - Pilates - TRX - ROM - Post Rehab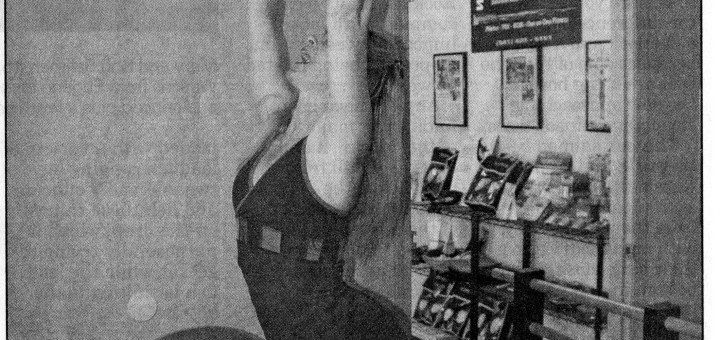 Wild Rivers Pilates and Fitness comes to Gold Beach and the Oregon South Coast, Curry Coastal Pilot Article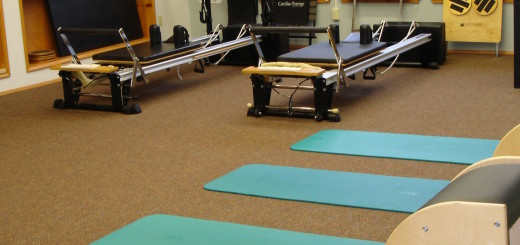 Wild Rivers Pilates and Fitness has devised several new Pilates  based classes for the beginner all the way to the most advanced . From $35 per hour for Group Pilates classes to $20 Circuit...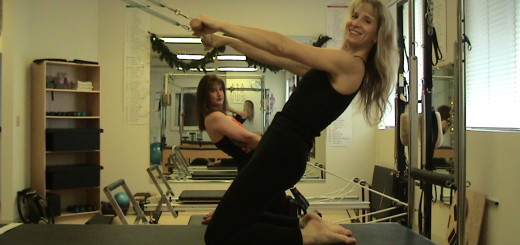 Kristen at Wild Rivers Pilates in Fitness can create a well balanced exercise plan to help meet your Health and Body Goals this Summer Season.
Proven Benefits of Pilates www.ideafit.com Did you know that Pilates continues to grow in popularity, and its practice is now familiar to people around the world? Maybe you've already experienced the effectiveness of Pilates...
Wild Rivers Pilates and Fitness is pleased to offer Private One on One Classic Pilates sessions to the guest of the Tu Tu Tun Lodge in Gold Beach Oregon. Now you can enjoy...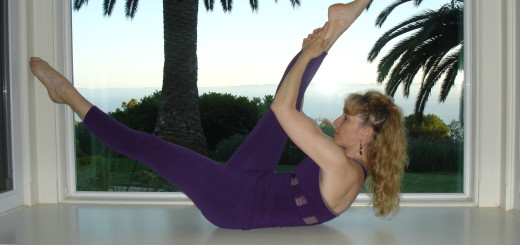 Loose Weight, Get in Shape at Santa Barbara Pilates and Fitness.
Now accepting new clientele.
American Windsurfing Tour's Pistol River Wave Bash is back for the fifth year in a row. Starting on Thursday the 12th of June and running though Sunday the 15th, at "the Rock" in the Pistol River State Park, or if conditions warrant, in front of the Beachcomber in Gold Beach.